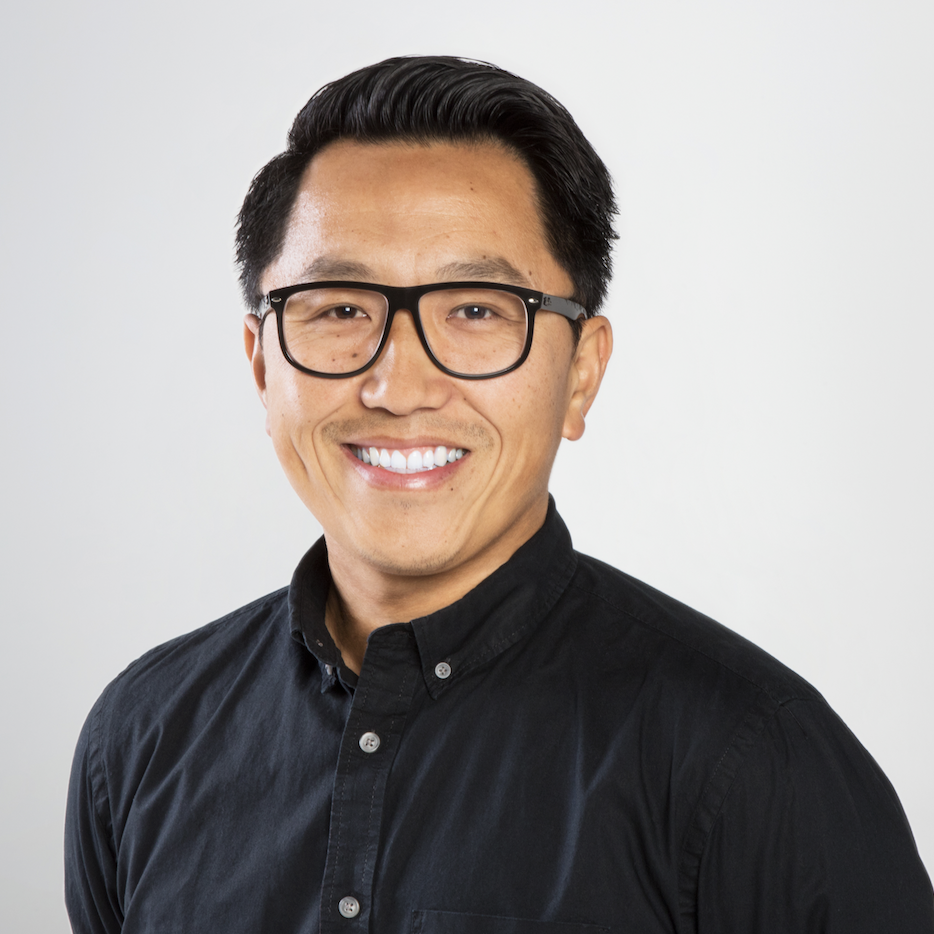 Pastor Christian's life mission is to Love God, Love People, and Point People to Jesus. He is married to his beautiful bride of 14 years, Sheng Vang and God has blessed them with two beautiful children, Joel (9) and Ivy (8). He received his Masters at Talbot Seminary (BIOLA). He was born and raised in San Diego, CA. He loves food, especially desserts! He loves sports, music, and any outdoor activities.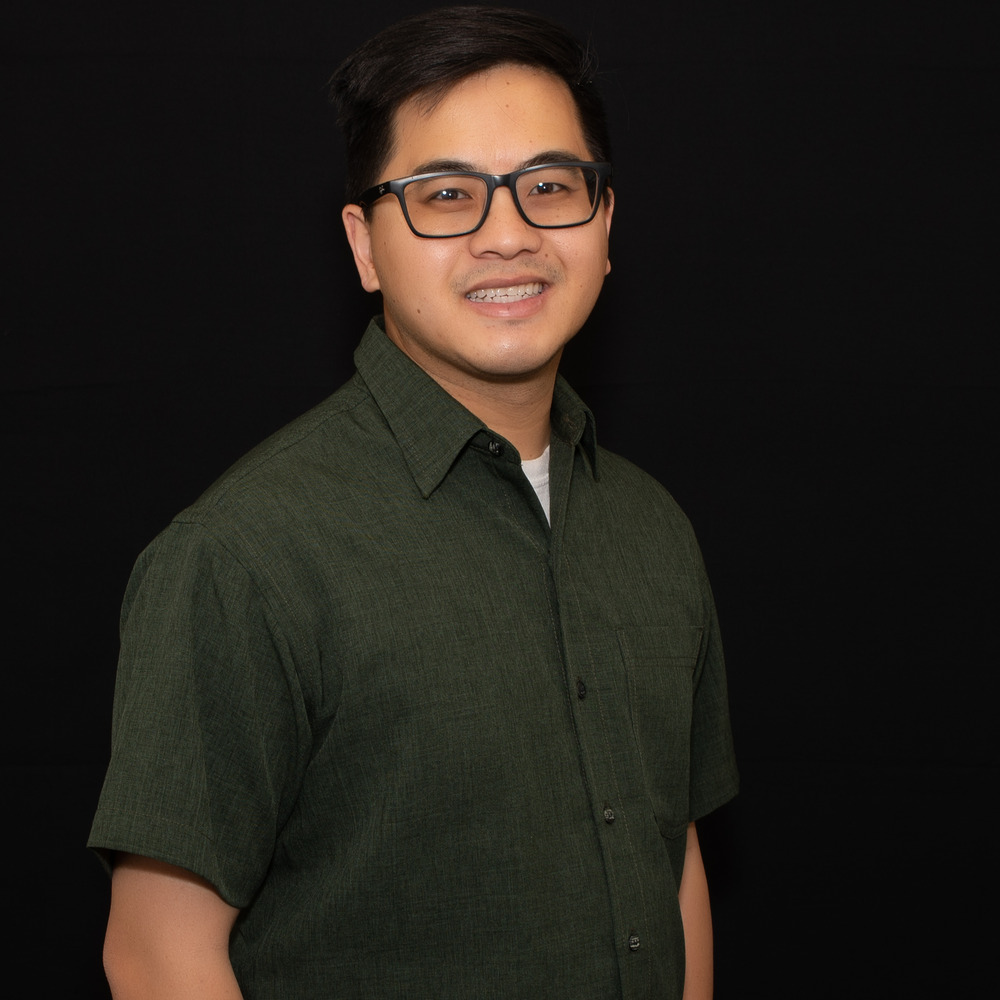 Associate Pastor of Discipleship
Pastor Blong Thao loves being on mission for God.  He's married to Kao Zong Thao.  He received his undergrad from Simpson University and his graduate from Liberty University.