NURTURING, INSPIRING AND EQUIPPING THE NEXT GENERATION.


What is our mission?
Our mission for the youth ministry here at Eternal Life Church is to deepen our relationships with one another as we continue to collectively deepen our relationship with the Lord.
Church has reopened and youth services are being provided. Youth Service is available for students who join their parents during Hmong Service from 9:00am-10:00am and students who join their parents during English Service from 11:00am-12:00pm.

The Youth are currently fellowshipping on Saturdays around 5:30pm at Elk Grove Regional Park to play Volleyball or other outdoor activities.


Youth Gatherings will be held the last Friday of every month from 6:00pm-8:00pm at church, unless otherwise specified.
"Hello, I'm Kongchinh Kue. I have been serving as an associate pastor at Eternal Life Church since 2017. Here, I oversee both the youth and young adults ministries. I studied at Toccoa Falls College where I obtained a bachelor's degree in youth ministry. Soon afterwards, I pursued higher education at Columbia International University where I obtained a master's degree in Ministry Leadership."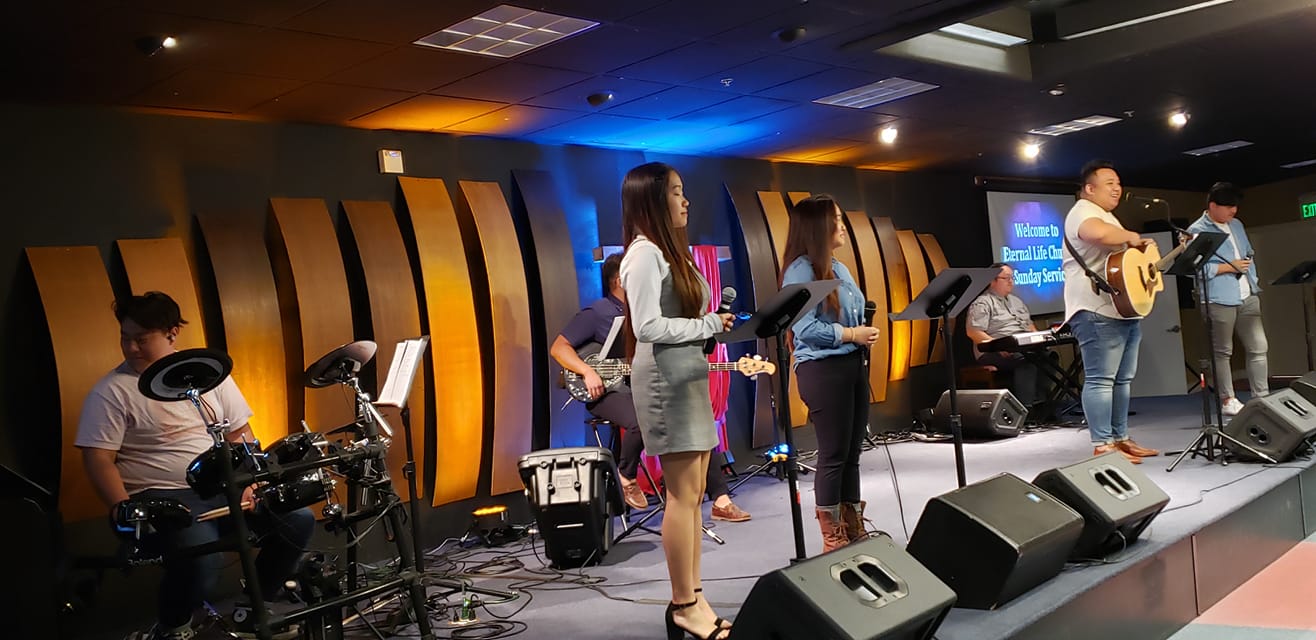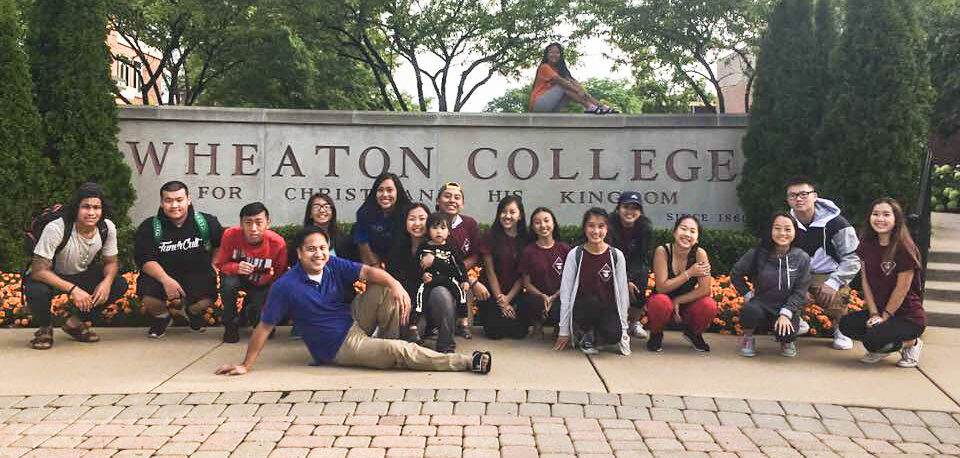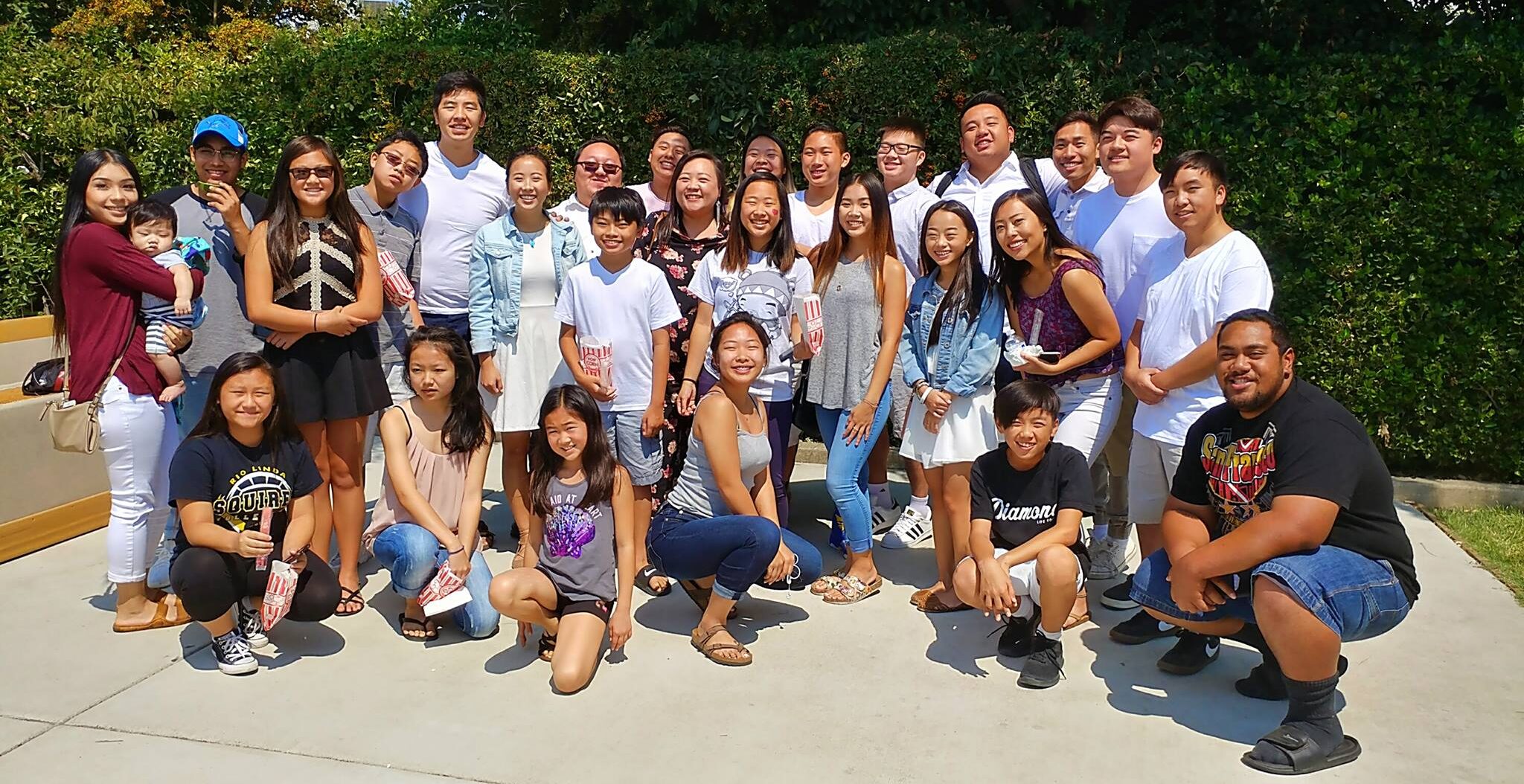 Youth ministry leadership