Give through Planning Center
Planning Center is a platform that enables you to give online or via mobile app. Please see below for instructions on how to sign for this service so that you can conveniently give to Eternal Life Church.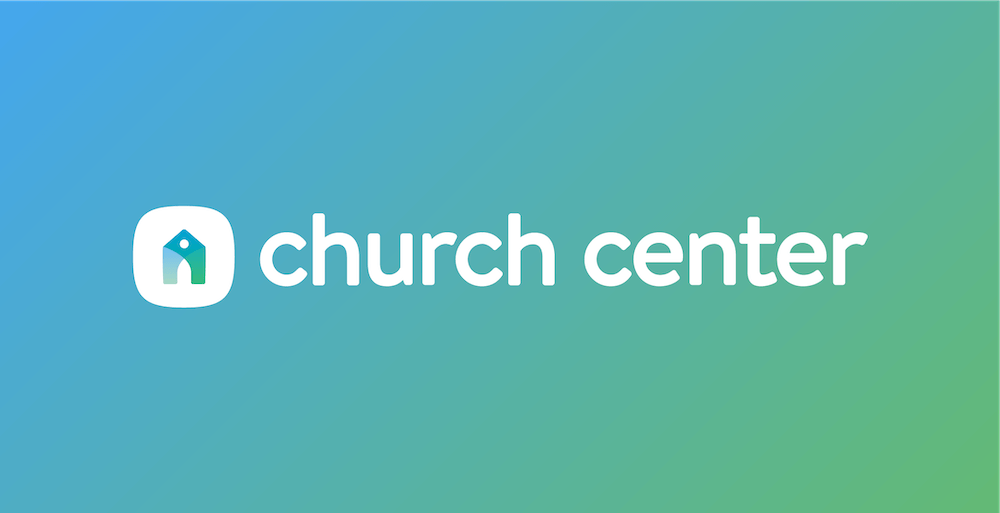 ONLY checks may be mailed to Eternal Life Church at 6428 Martin Luther King Jr Blvd, Sacramento, CA 95823.
Please include a note specifying the fund(s) you want to give toward. E.g. Tithe, Great Commission, Building Fund, etc.