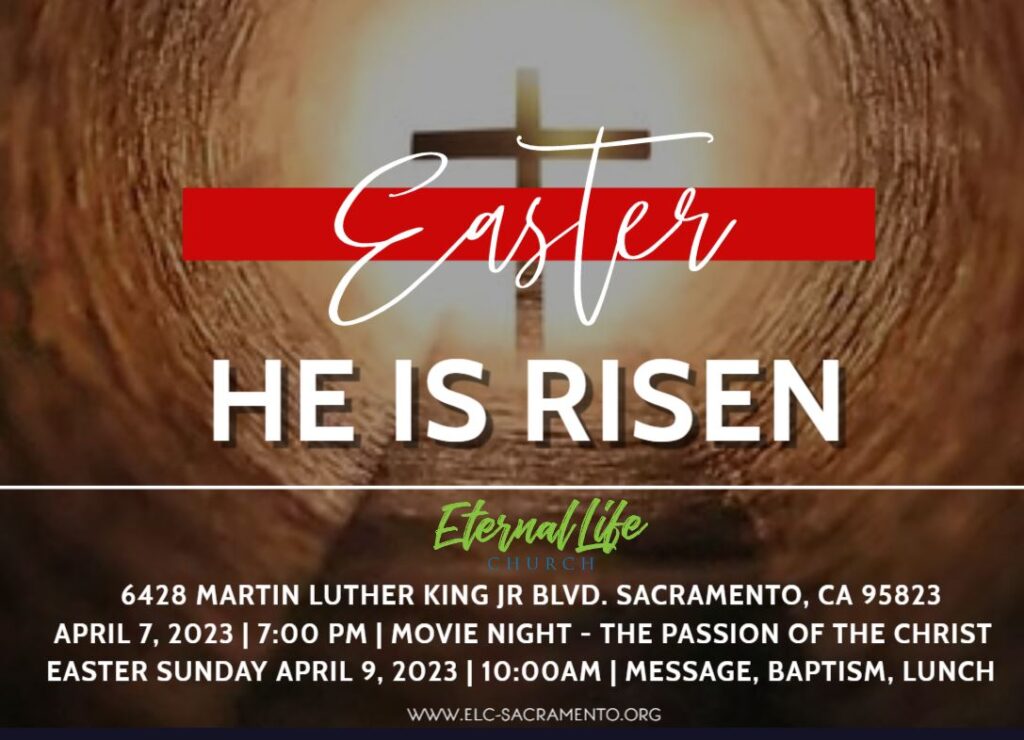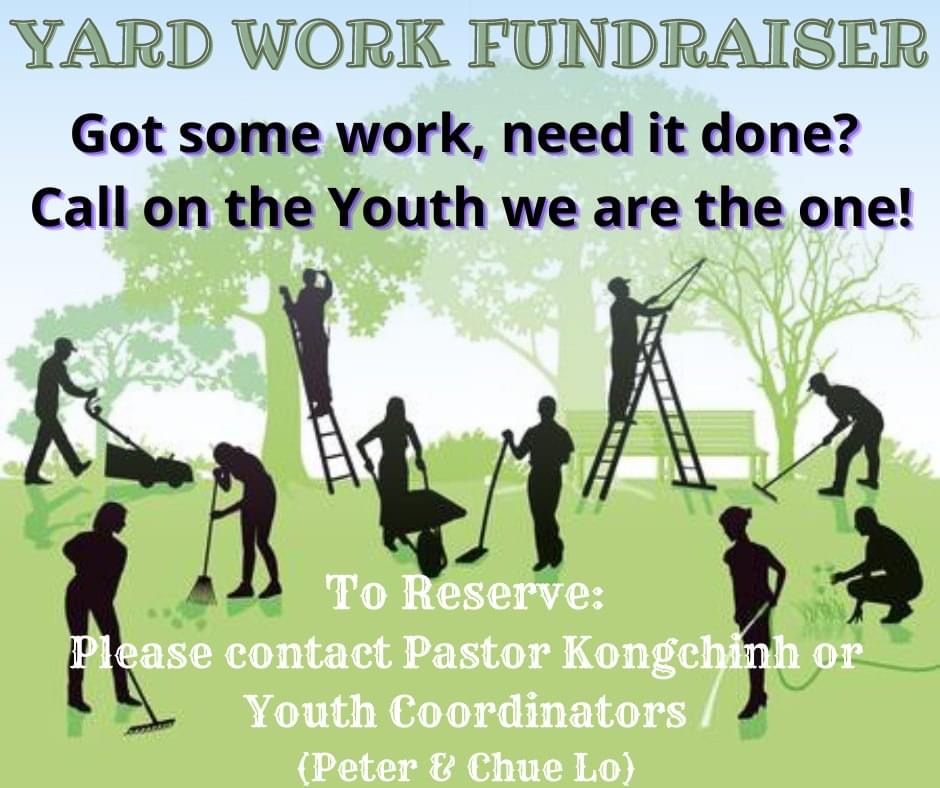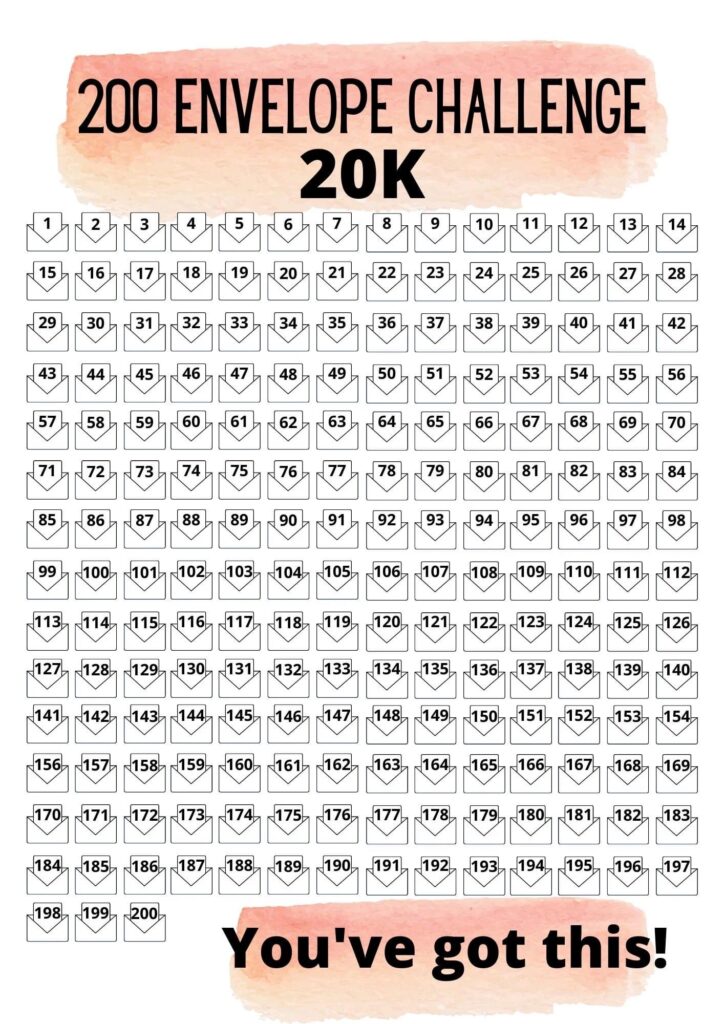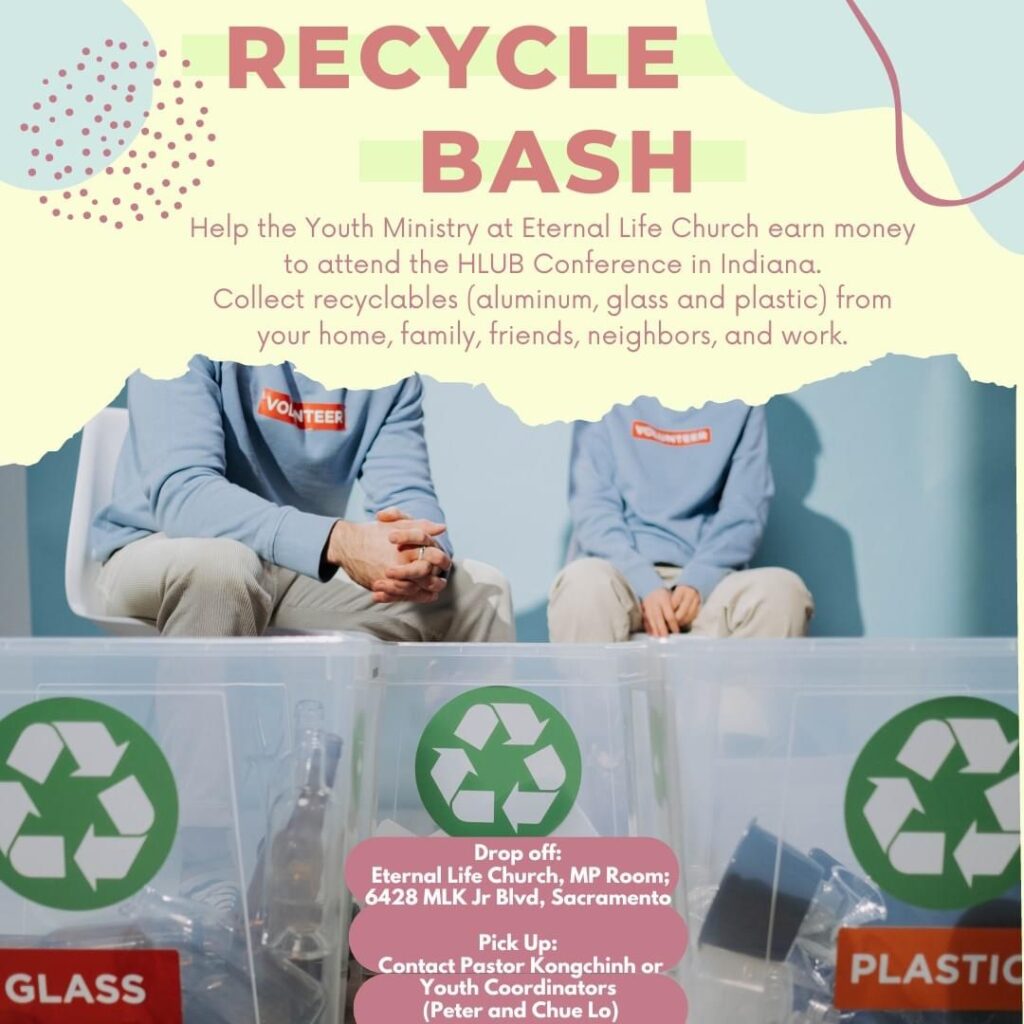 GENERAL INFORMATION
Mark your calendar and please save these dates: we will be having a Movie night on Friday, April 7th and our Easter program is set on Sunday, April 9th. This will be a combined service at 10AM.  Baptisms will also take place during this time. Sign up for baptisms: connect with Pastor Christian or send an email to the church at ELC.Sacramento@gmail.com.  More info to come.
Baptism class will on Sunday, April 2nd after English service 12:30PM in the sanctuary taught by Pastor Christian.

Baby / children dedication ceremony will be taking place on Palm Sunday, April 2nd. If you would like to dedicate your little ones, please connect with Maikue or Sister Maria for sign up's.
Please put only CARDBOARD boxes items in to the big recycling bin. No garbage bags, styrofoam, plastic, etc. We get fines for any trash that is thrown in there. When in doubt, just throw it in to the garbage.
[New Visitors]
If you're visiting us today for the first time, we would like to connect with you. Come and visit us at the Welcome Center after service.
[Men's Ministry]
No announcements.
[GG's Ministry]
No announcements.
[Hmong Ministry]
We are still accepting any donations for our food pantry. Whether it be canned goods, noodles, or any perishable food items. There are food bags in the MP room for anyone and everyone to grab and take home. For more info, please contact any of the Hmong Ministry Coordinators: Tom Yang, Yer Yang, Nyiaj Xwm Yang & Niam Nyiaj Xwm Yang.
[Young Adult Ministry] 
The Young Adults will transition to joining the youth for English service. This transition is optional for each individual but will be put in place until further notice.
You can get in touch with the young adult ministry on their Instagram page @elc.young.adults
[Youth Ministry]
Our Youth is currently fundraising for HLUB. Some of these fundraisers are:

1. Envelope fundraiser: Choose a donation amount written on the envelope. Write your name, phone number and include the amount on the envelope. Drop it into the offering bags. These envelopes can be found hanging on the wall in the lobby area. 

2. Weekly Recycling: drop off recyclables in the Multipurpose room. If you can't drop them off, connect with the Youth coordinators Sister Chue and Brother Peter Lo and they can arrange pick up's. 

3. Yard work: please contact Pastor Kongchinh, or the Youth coordinators to set up an appt. 

Attention all HLUB Attendees and Parents: We will be having a yard cleanup at Vameng and Jane's place on Saturday, March 25th at 12PM. This will be a fundraiser event. Parents, please help drop off your child(ren) at the location provided. You can find their address in the directory. Also, let us know if a ride is needed. Feel free to reach out to any of the coordinators or Pastor Kongchinh if you have any questions. God Bless! 
CHILDREN'S MINISTRY:
No announcements.
AV:
AV is looking for more people to help them. No experience necessary and they will train.  Please reach out to the coordinators Michael or Peng if you would like to assist.
If you need AV assistance for an event, please email the AV team at ELCAV916@gmail.com.
Please remember to turn off the heater when you leave the church buildings. If you turn it on, YOU must turn it off when you leave.
If you are interested in getting baptized, please reach out to Va Tou Moua.
Those in need of prayer and comfort, please reach out to Va Tou Moua and Lee Lo.  They will also be available after each service for prayer. You can join them in the conference room.
For Announcements or Room reservations please contact Maikue Khang. (phone number can be found in the Church Directory) 
Youth Ministry Youth fellowship every Wednesday night from 6:00pm-9pm in the Multipurpose Room.
Youth Fellowship event is every last Friday of each month from 5:30PM – 8PM. Location is primarily here at ELC; unless otherwise stated. Any questions, contact the Youth Coordinators: Chue & Peter Lo or Pastor Kongchinh.
[Weekly Corporate Prayer]
Join us for weekly corporate prayer. 
New times and locations: 10AM-11AM located in the Church Lobby
6PM-7PM located at Pastor Christian's house.